19 (Registered)

(0 Review)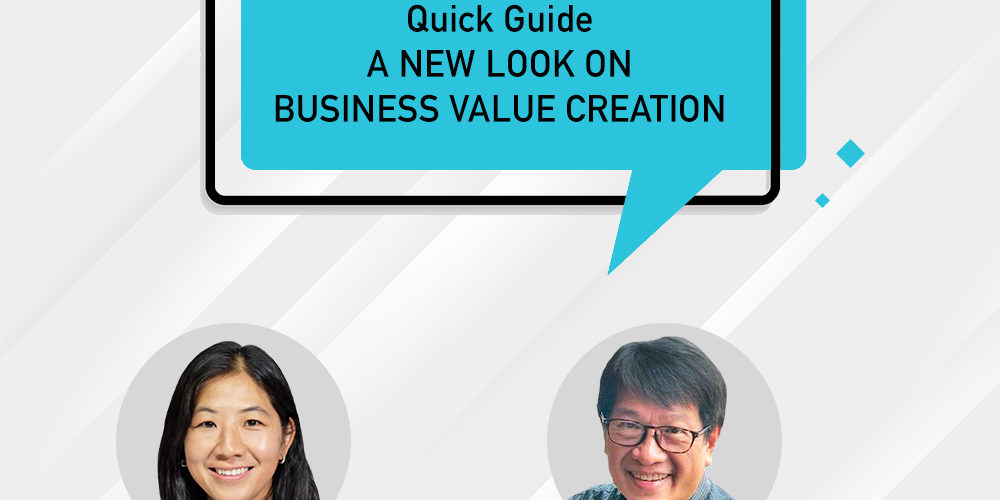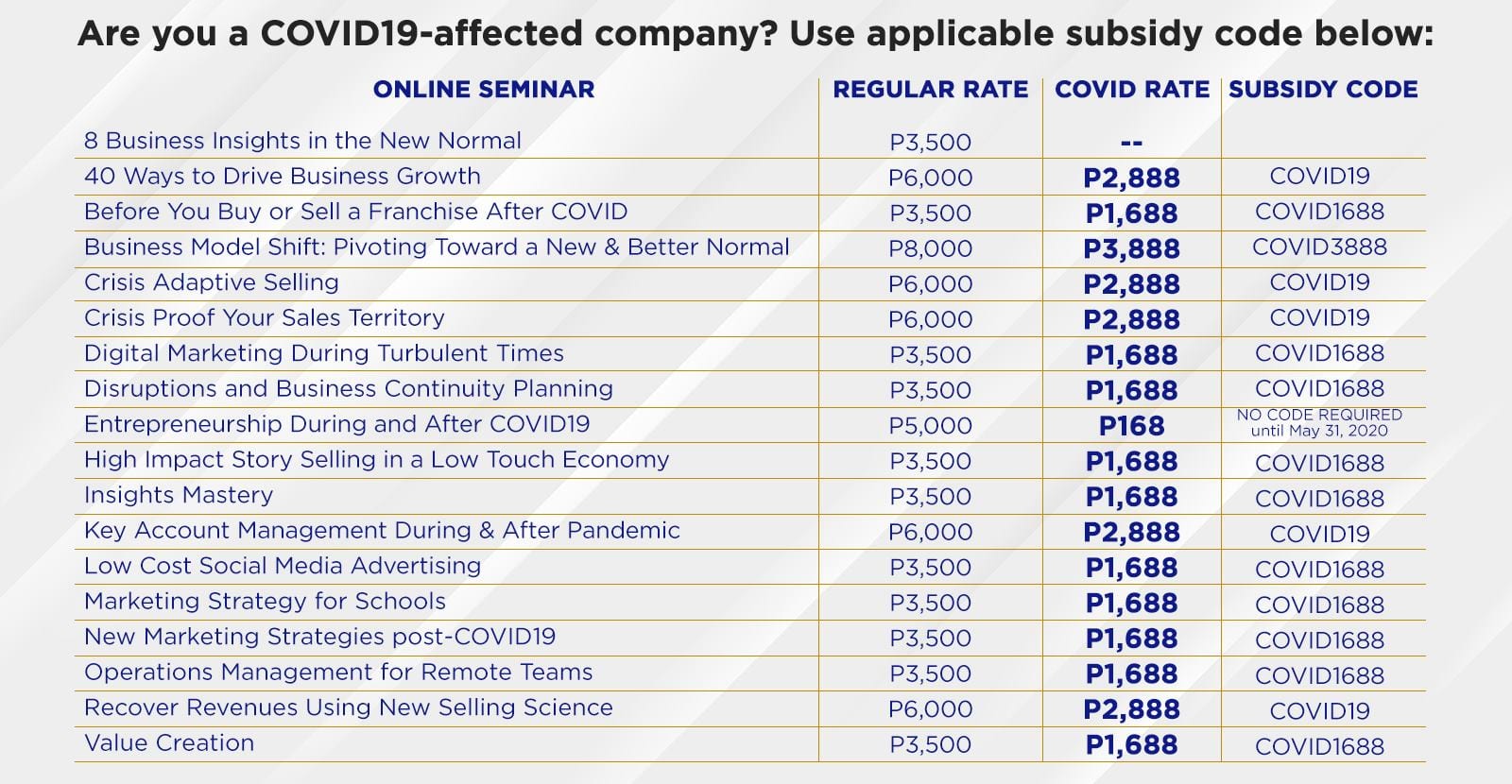 A brand's value is relative to how its consumers perceive it. Having a compelling value proposition is what clinches the purchase amidst other competing products. In situations where there's major macro economic shifts that can alter consumer behaviour and perceptions or in cases of new competitive entrant that successfully carved out market share – a revisit on one's brand value proposition is imperative.
PREMIERES ON MAY 20, 2020 at www.continuum-edu.com.
Course Content
Total learning:

4 lessons
Speaker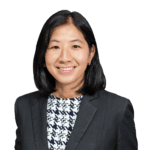 Quennie Cua is the Chief Marketing Strategist of Mansmith and Fielders, Inc. She is the Managing Director of QMD Wellness Inc, and Director of BrainFit Philippines. Quennie has over 20 years of Digital, Sales/Marketing, and Brand Building experience. She is formerly the Vice President of Marketing of the SM Store handling 72 branches nationwide. Prior to that, she is the Marketing Head of Abbott Nutrition and Brand Manager and System Manager of Procter & Gamble.