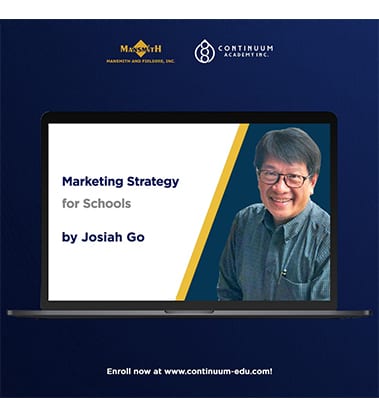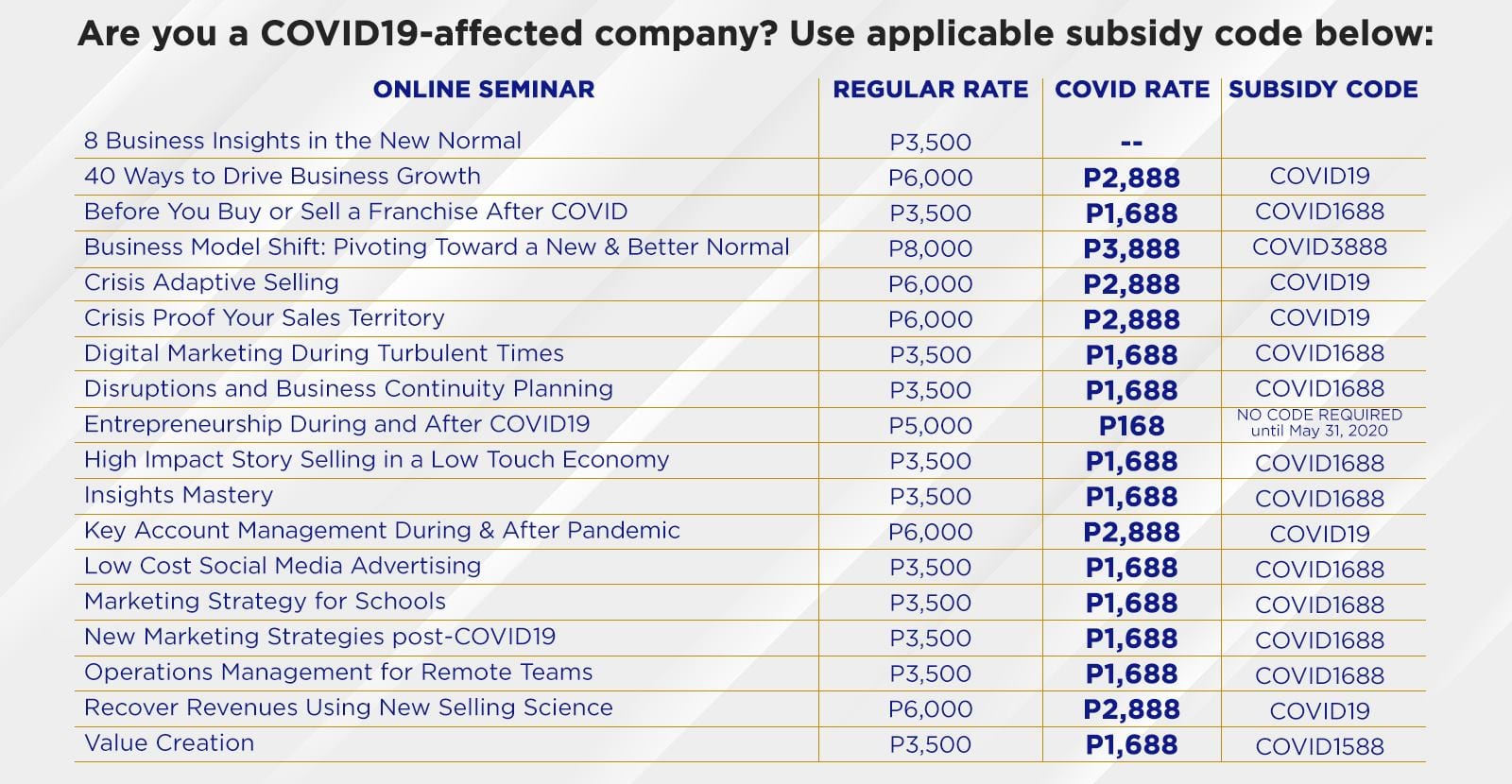 Amidst the Covid pandemic, schools had to quickly adjust to enhance community quarantine (ECQ), with those prepared more successful than others. A common misconception is looking at marketing as a magic wand without understanding its pre-requisites. Unless the foundations of schools have been crafted solidly, no amount of marketing "quick fix" can sell a bad product, in fact, it will even accelerate its demise. Josiah Go, the most awarded business educator in the Philippines and co-author of the best-selling book "Principles and Practices of Marketing in the Philippine Setting" shares cases of innovative schools that clearly stood out, cites dislikes and wish list from students and alumni while working on school marketing projects and recommends what schools can do to improve its brand equity.
Course Content
Total learning:

8 lessons
Course Introduction

0/1

Module 1

0/1

Module 2

0/1

Module 3

0/1

Module 4

0/1

Module 5

0/1

Module 6

0/1

EVALUATION

0/1
Speaker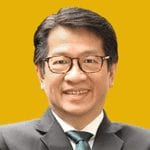 Josiah Go is the Chairman and Chief Innovation Strategist of Mansmith and Fielders, Inc., and Chairman of Waters Philippines (the market leader in the direct selling of premium home water purifiers in the Philippines). He is Chairman / Vice Chairman / Director of over a dozen companies. He is thought leader with 18 bestselling and recordbreaking marketing and entrepreneurship books, as well as the most awarded business educator of the Philippines having been recognized as one of the Agora Awardees in 1994, one of the Ten Outstanding Young Men (TOYM) of the Philippines in 2001, one of the Ten Outstanding Young Persons (TOYP) of the World in 2002 (the 1st and only Filipino in Business Education given by World JCI in a competition of over 1,000 TOYMs), and one of only two Lifetime Achievement Awardees by the Association of Marketing Educators (2007), the youngest marketing educator to be bestowed this honor. He was also given the Brand Leadership Award during the World Brand Congress in India (2009). His accomplishments were recognized by the international community where he has been included in the 10th edition of the International Who's Who of Intellectuals (England). He is an Executive Scholar of the Kellogg Business School (in Marketing and Sales Management) as well as the MIT Sloan (in Strategy and Innovation). He also took advance marketing programs at Harvard, Wharton and at the London Business School.
The course is professionally made. I have learned a lot and have gained lots of insights. This course has strengthened my motivation to do more for our beloved school. Thank you so much Sir Josiah. You are indeed an amazing marketing and strategy expert.

Lana Batitis

Marketing Strategies for Schools

The topics given and discussed enlightened and helped me a lot as we prepare for the "new normal" this coming school year. Thank you so much.