30 (Registered)

(0 Review)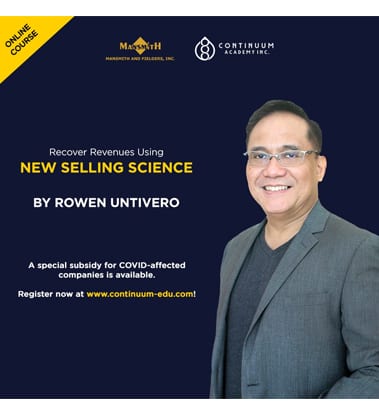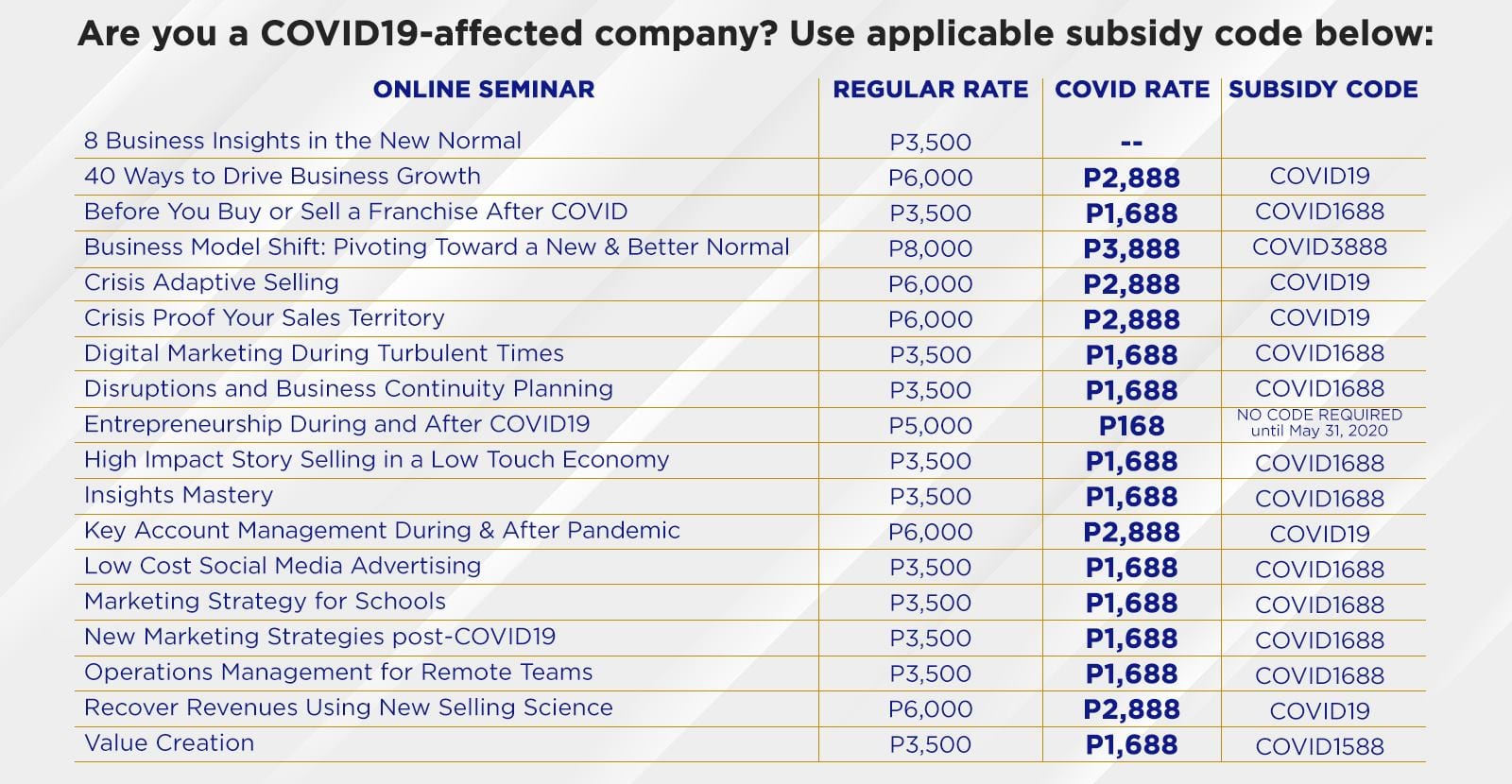 Attention Salespeople, Sales Leaders and Entrepreneurs:
Ask yourself the following questions, "Do I still:
use "present, handle objections and close" as my process?
rely on just open and close-ended questions when probing?
use closing techniques?
If you answered yes to any, then YOUR SELLING METHOD IS OBSOLETE.
Are your aware that obsolete methods;
limit your sales performance?
are prone to buyer remorse?
give you very little control over customer decisions?
Well suffer no more, SWITCH to Selling Science and Mechanics..
Significantly increase your sales performance.
Stop turning off the customer.
Gain control over client decisions.
Benefits to the Company: This course in conjunction with skills components also made available in this course series, will be significantly contributory to:
Increasing sales performance
Increasing revenues
Decreasing wasted sales revenue opportunities
Increasing number of accounts acquired and retained
preventing sales personnel failure
Benefits to the Participants Gain:
understanding of why traditional selling has to be replaced
knowledge of client-centric: – frameworks – process realignment
practicable tools
skill development anchorage
Course Content
Total learning:

43 lessons
Speaker
Rowen Untivero has 3-decade experience in Training, Consulting, Coaching Hundreds of Companies. He has developed Numerous Original Framework in Sales, Negotiation, B2B Marketing & Management: Selling Science, Nego-Math, Nego-Mapping, B2B Account Strategy System, 3D Language Wheel, CROSS Problem Management Method, Transitioning Matrix, Sales Management KRAs. He also has 3-decade practice of sales, marketing, management, having worked in Alcatel, Smart, Tupperware, P&G. He held directorships of organizations: AdBoard, PANA, PANA Foundation, Philippine Marketing Association (PMA), with academic and teaching Background from UP, DLSU, ADMU and University of Chicago Booth School of Business. Currently, he is CEO of Critical Link, KinetX and Connecting Mavens.