19 (Registered)

(0 Review)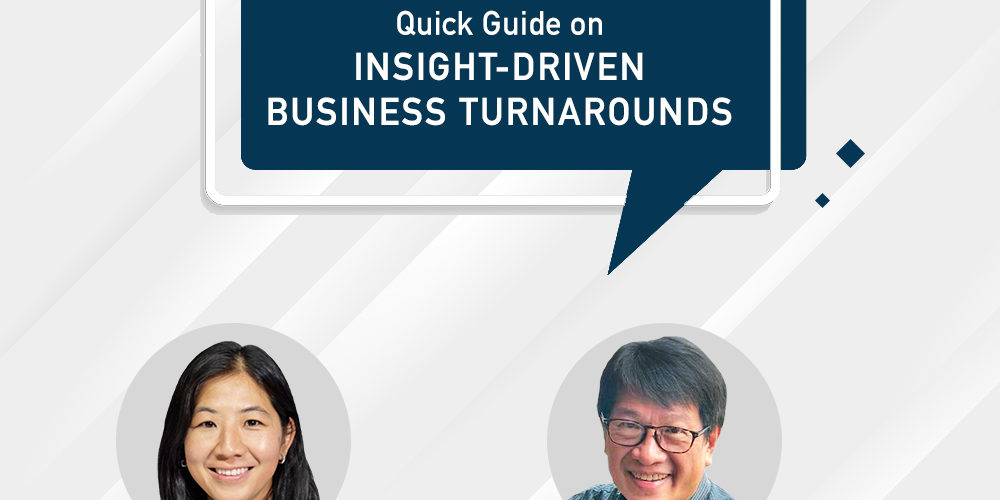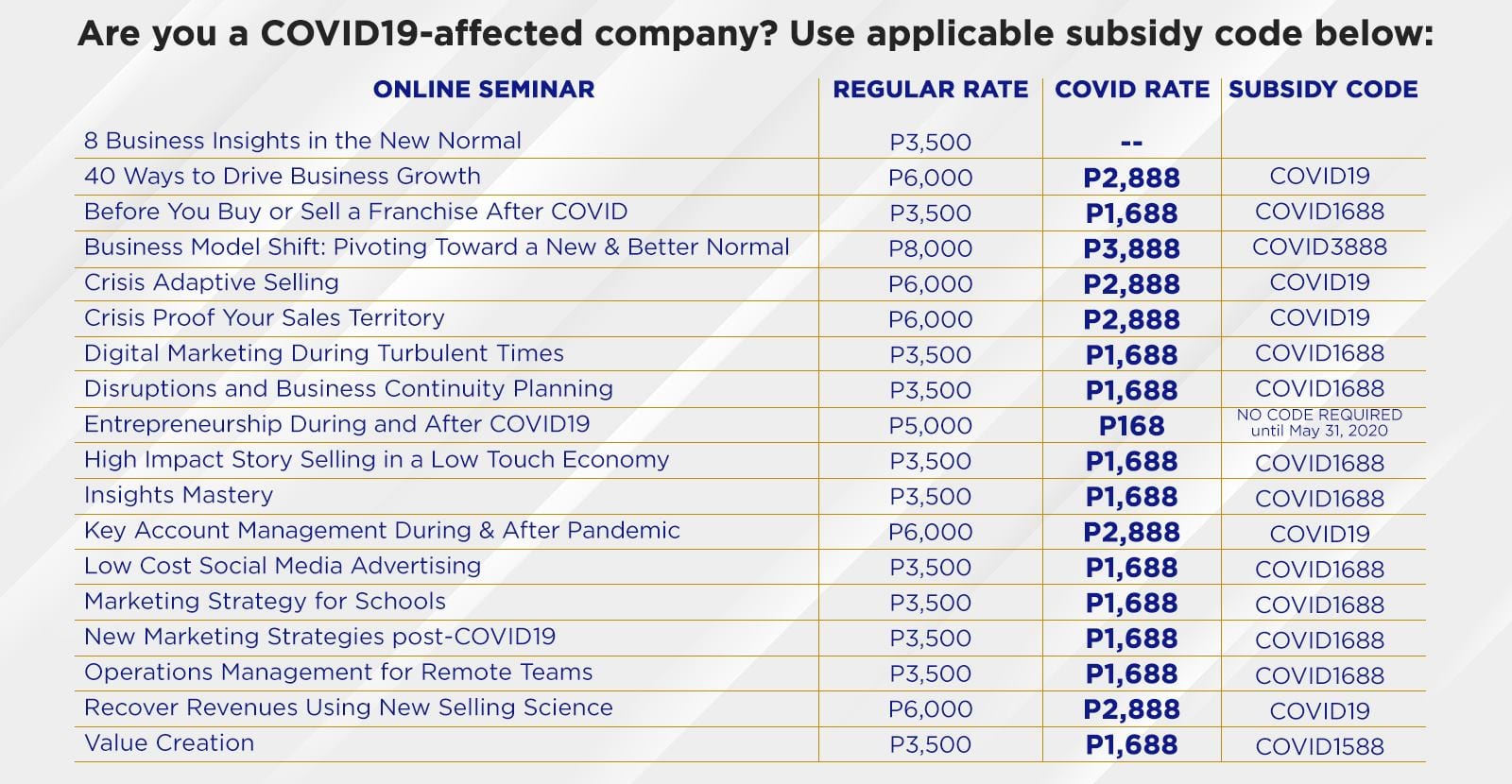 Many big ideas and great products came from simple, mind-opening insights. Insighting is about finding new truths and connecting the dots. Companies and marketers without insights suffer from cut-and-paste dilemma, with nothing new to offer. Learn how to generate insights and use it to drive innovation for the company.
Benefits to Companies
Identify sources of ideas for a new product, service or initiative.
Learn about quick and cheap way to generate insights and test concepts.
Create a disciplined process in understanding customer's needs and wants.
Benefits to Participants:
Use practical ways and tools to generate insights.
Avoid traps and pitfalls in insight mining.
COURSE PREMIERES ON MAY 7, 2020. All materials will be available by then.
Course Content
Total learning:

4 lessons
Speaker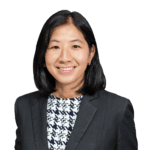 Quennie Cua is the Chief Marketing Strategist of Mansmith and Fielders, Inc. She is the Managing Director of QMD Wellness Inc, and Director of BrainFit Philippines. Quennie has over 20 years of Digital, Sales/Marketing, and Brand Building experience. She is formerly the Vice President of Marketing of the SM Store handling 72 branches nationwide. Prior to that, she is the Marketing Head of Abbott Nutrition and Brand Manager and System Manager of Procter & Gamble.