From Cutback to Comeback Conference will feature 12 industry speakers to share some tips on seeking balance and preparing for your next move post-covid19. This conference is free for business owners and employees who were displaced by the pandemic, as a public service project of Continuum Academy, Inc. and Mansmith and Fielders, Inc.
About Course Designer
Reviews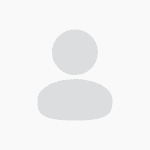 This is very uplifting, because the conference applies to different aspect of life, business, and career.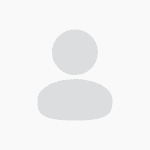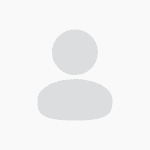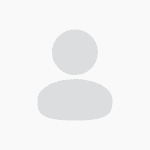 This course helped me a lot on how to deal with our current situation.
Login
Accessing this course requires a login. Please enter your credentials below!