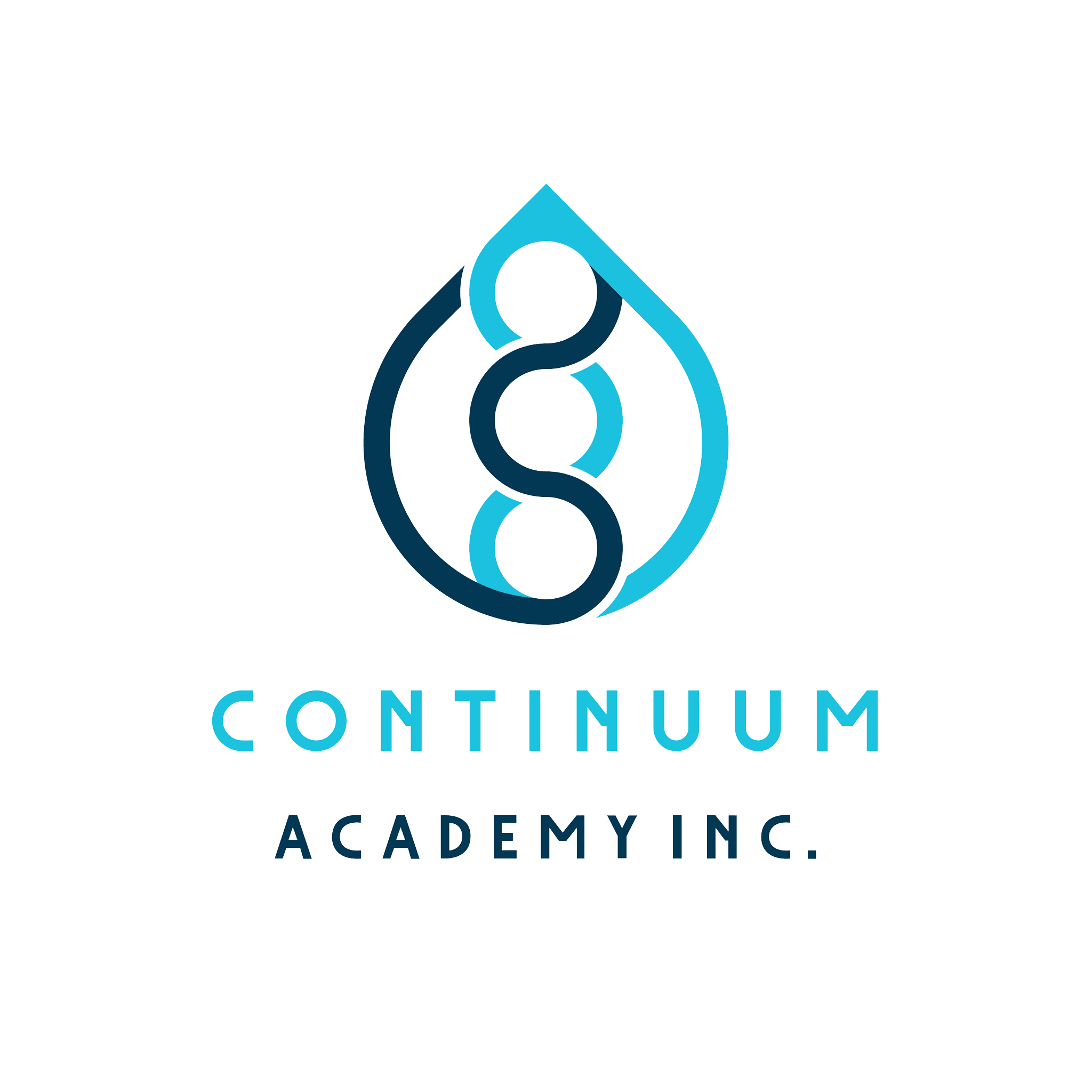 Continuum Academy, a subsidiary of Mansmith and Fielders, Inc., is Mansmith's 30th year offering. In just 3 days back in the first half of 2020, we were able to create a variety of free and short courses to help businesses adjust to the COVID-19 pandemic, together in one learning hub.
We know that you have travel schedules for work or some of you live far from training venues and may experience traffic congestion, while others may want a flexible schedule, prefer to study from the safety of your home, or learn at your own pace.
This platform continues to dedicate itself to world-class learning, working with companies locally and abroad to help empower learners to reach success just the same. Continuum does so with 24/7 online learning, providing both video masterclasses or full seminars, helping you do a better and faster job, using the least time and resources, anytime and anywhere.
Now, officially endorsed by the DTI and Go Negosyo, it is the home of Josiah Go's brand new Business Model Course and the upcoming Business Model Conference, the first of its kind in Asia.
This course in Continuum Academy is his newest venture and an opportunity to share his valuable insight in using the proven Mansmith Business Model Map successfully to help companies reconfigure and practice innovation.