The 11 Building Blocks of a Business Model
by Josiah Go, Course Designer
A decade ago, I introduced the Business Model Innovation seminar, featuring the "11 Building Blocks of a Business Model." The Mansmith Business Model Map has two more elements — value chain and reconfiguration — compared to popular business model canvas models.
The value chain, as defined by Harvard's Michael Porter, is a set of activities a firm operating in a specific industry performs in order to deliver a valuable product for the market. Without understanding the value chain, firms will be missing how the flow of an idea combined with raw materials add value and are translated into output to benefit the customers, as well as the firm. It is the first step in defining a business' operating model, and the step before identifying key processes and key resources in the business model map.
Reconfiguration is about innovation. It is about what to start and stop doing in your industry, in order to be different in a different way. Without reconfiguration or innovation, a firm can still have a business model but may not be as innovative compared to its competitors.
What is a Business Model?
A business model breathes life into a business. It is a document detailing how a company plans to create, capture and deliver value to a set of customers. 
What is a Business Model Map?
A business model map is a one-page visual document containing 11 interconnected building blocks that acts as a replacement for a 100-page business plan. To fans of fully written business plans, a business model map can be the starting point before they prepare their business model.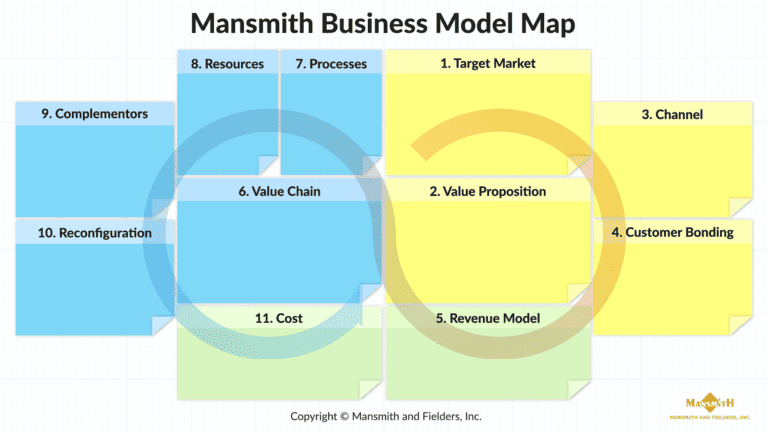 Why take this course? To prepare to start an enterprise.
For over three decades, Josiah Go has been helping companies across multiple industries do their jobs better, faster, and differently. He has proven that despite strategic planning, companies are rarely prepared for starting new initiatives such as creating a new company, a new product or service, or a new project. He has witnessed companies end up in a constant state of trouble-shooting issues and problems instead. What these companies fail to realize is that they first need to revisit their business model so they can plan and prepare for new ventures better. Preparation includes understanding and mapping the firm's business model in order to:
Run a business.
Make money.
Formulate, execute, evaluate, and redirect strategy.
Explain how one building block affects another.
Coordinate activities across the building blocks.
Identify factors affecting business performance.
Explain capabilities required to innovate business.
Model different business model versions before launch.
Reconfigure for innovation.
Disrupt an industry.
Prevent getting disrupted.
AND MORE
To reconfigure.
Most businesses try to be better, but not different. Their business models stay profitable by following the logic of the industry, instead of the logic of strategy. The logic of strategy is to not only be better, but to stand out. Truthfully, being better is the biggest enemy of being different. Re-configuration helps companies think innovatively and practice that innovation throughout business cycles.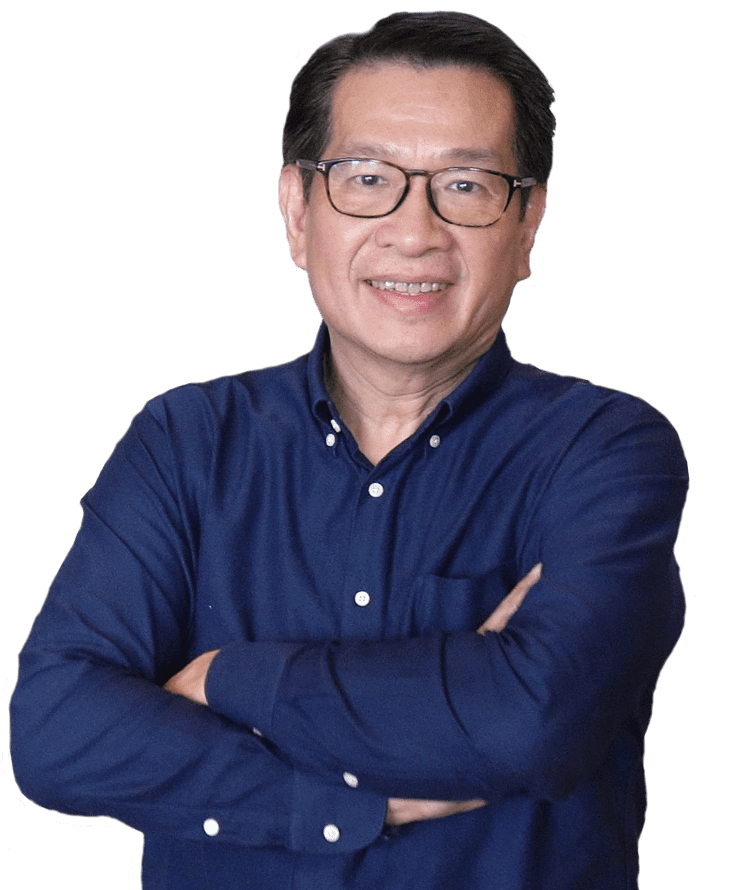 The Business Model Map is authored by Josiah Go, awarded one of the Ten Outstanding Young Persons (TOYP) in the World in the Business Education in Las Vegas, USA (chosen from among 1,000 TOYP awardees from over 100 countries), Brand Leadership Award during the World Brand Congress in India in 2009, and included in the 10th edition of International Who's Who of Intellectuals in England. A multi-awarded business educator and successful entrepreneur, Josiah personally led his company to innovate the business model of his company. 
Excited to learn more about this? We have several options to choose from!
BUSINESS MODEL
(VIDEO ONLY)
3 MONTHS ACCESS
Access to 55 high-quality videos

Complete with the offering model, operating model and financial model

More than 12-hr worth of content

Includes an e-certificate
BUSINESS MODEL
(WITH LIVE CLASS)
12 MONTHS ACCESS
₱
14880
One-time payment PLUS VAT.
Access to 55 high-quality videos

Complete with the offering model, operating model and financial model

Videos + live classes via Zoom

Includes an e-certificate
BUSINESS MODEL
CONFERENCE
3 MONTHS ACCESS
Access to 5 sessions with 11 speakers

Rare insights sharing with top-level executives

Includes an e-certificate