The CEOs of 7-Eleven and Suy Sing Share about Marketing and Business Model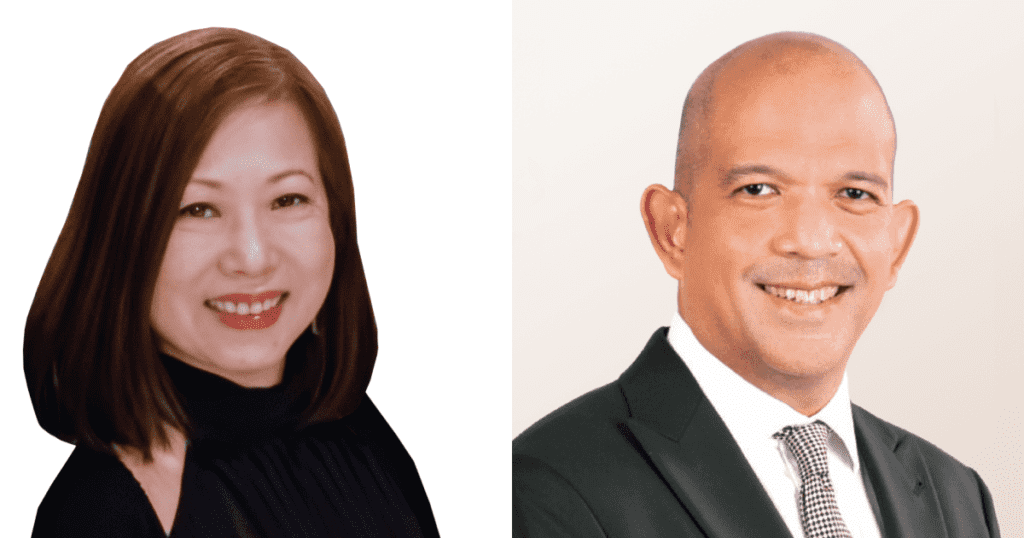 The recently concluded 11th Mansmith Market Masters Conference was a rare learning event of a lifetime, as it featured 17 CEOs of major corporations in different industries sharing their thoughts about what they have done to lead their organizations during COVID-19, as well as what they intend to do after. Here are learnings from the CEOs of two major companies in the fast moving consumer goods (FMCG) industry: Suy Sing, the biggest wholesaler in the Philippines, and 7-Eleven, the leading convenience store chain in the country.
Tina Tan, President of Suy Sing, shares that "It's the business model that now drives creative marketing strategies," explaining that their business model shifted even before the COVID-19 pandemic happened when they adopted the following:
Extending their target market beyond groceries to tap into three other market segments, including food suppliers.
Moving their value proposition beyond supplying products to supplying solutions. In fact, Suy Sing even identified their purpose as to not only sell canned products like sardines, but to continue "helping the independent grocers survive and grow" by giving them a fighting chance to compete with the big ones.
Launching their customer bonding solutions to include Lucky Grocer's Club by giving it new signage, a fresh coat of paint, a POS system, training for store productivity, recognition, group promotions, and loyalty programs.
Using technology to create an efficient channel program as well as processes.
Building a culture where change is the norm and people are quick to accept and adapt.
As predicted by UnionBank president Edwin Bautista, another of the 17 CEOs on the panel, the business model of Suy Sing now transformed into making it a platform to supply many other goods and services to many other people, just like how the digital platform of UnionBank spun off as a subsidiary called UBX to serve other clients.
Victor Paterno, President of 7-Eleven in the Philippines shared: "If you really re-examine your business model, you will learn things, and just like a hologram, you will look at it from a different angle and understand it more." Re-examining their business model, he realized they needed to reinvent their stores in order to future proof their organization as follows:
From targeting mostly single individuals to include emphasis on mothers as well
From being an impulse store to expanding to carry more essential products
From smaller packaging sizes to including bigger packaging sizes
From dine-in spaces to purely take out to make way for more shelves for new products
From premium pricing to competitive pricing with supermarkets on essential products
From wanting customers to spend more time inside the store to encouraging them to spend less time by introducing an ordering app
With Taiwan, for example, having one convenience store for every 2,000 people, the market potential could be seen to have as many as 55,000 convenience stores in the Philippines. One can conclude that the convenience store industry has a long way to go in the Philippines, with a large room to grow and increase penetration. It would be interesting to watch this industry in the years ahead, and witness how their new business models will create, deliver and capture value, as well as change the boundaries of competition.
********
Josiah Go is Chairman and Chief Innovation Strategist of Mansmith and Fielders Inc. He is the author of 55-video Business Model Course in Continuum Academy (www.continuum-edu.com)