The CEOs of Union Bank and Primer Group Share About the Business Model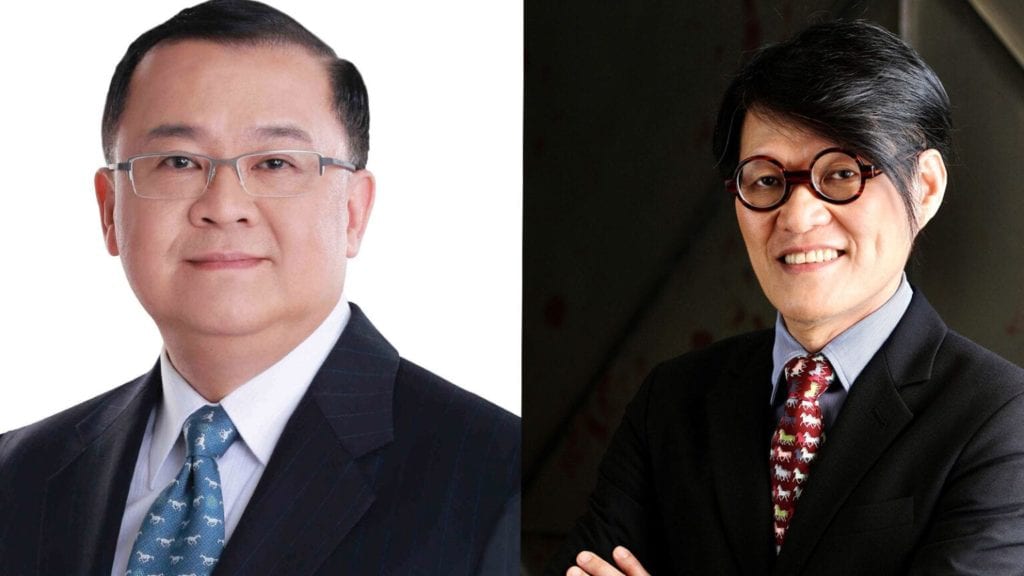 The recently concluded 11th Mansmith Market Masters Conference was a rare learning event of a lifetime, as it featured 17 CEOs of major corporations from different industries sharing their thoughts about what they have done during COVID-19, as well as what they intend to do after.
Edwin Bautista, President and CEO of UnionBank, shares "Marketing can no longer be divorced from the business model. Disruption can hit you anytime," hence why UnionBank, being only 9th in number of physical branches, decided to go ahead of their banking peers to go digital first, becoming the thought leader in digital transformation in banking, years before COVID-19 happened in 2020. Despite being in a highly regulated industry, Union Bank was able to innovate and change both their offering model as well as their operating model, becoming a multi-awarded bank, having won awards such as Best Branch Customer Experience in Asia-Pacific at the Customer Experience in Financial Services (CXFS) Awards held in Singapore, beating DBS of Singapore and UOB of Thailand; Best Digital Branch Project from The Asset Triple A Digital Awards in Hong Kong; and one of the Top 14 Stunning Branch Designs from Banks Around The World by The Financial Brand.
When is the best time to review your business model? Bautista added: "Do it when you don't need to do it, don't wait till you are forced to do it. Your P&L will start to tank!" He also added that if firms have not done it, "The next best time is today!," and "Then full speed before competitors copy you!"
Jimmy Thai, President and CEO of the Primer Group, whose core businesses operate in retail and distribution of over 150 premium consumer brands and with a presence in over 10 countries, has diversified into industrial categories like air-conditioning and HVAC; textile printing and manufacturing; digital printing; building efficiency and energy management; security and fire safety solutions; and eco tours and hospitality management.
Explaining 5 ways they do opportunity-seeking, he shares that they started from product (luggage) to channel (retail store: Travel Club) to business model (own brand), to market (segments and industrial businesses) and to geography (over 10 countries). Thai shares: "Because we kept winning best distributor award in the region, we started gaining confidence and asked for regional rights."
Thai added: "Creative Marketing is just part of a business model. Throw away the old adage "If it ain't broke, don't change it," meaning start by looking at the business model holistically and not just at the value proposition.
********
Josiah Go is Chairman and Chief Innovation Strategist of Mansmith and Fielders Inc. He is the author of 55-video Business Model Course in Continuum Academy (www.continuum-edu.com)